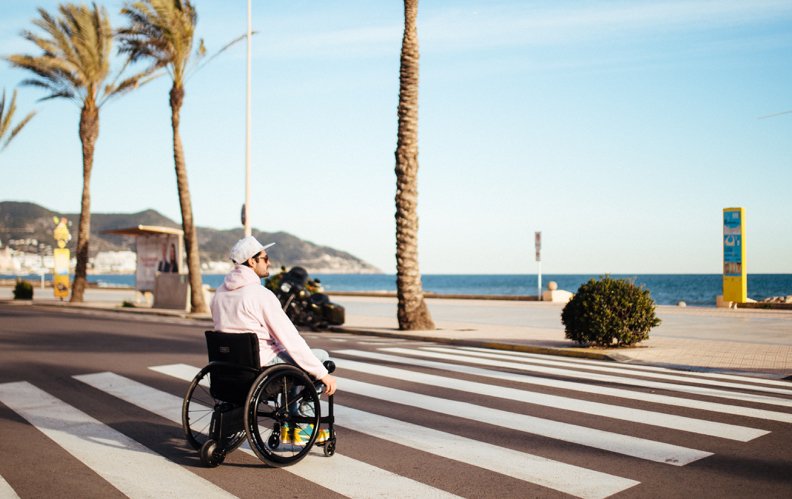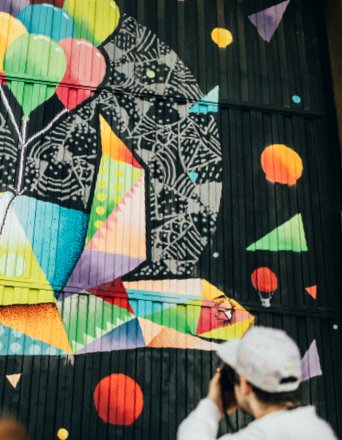 SMOOV stands for fully enjoying life
SMOOV stands for "smart moving" and, most importantly, it reflects our energetic team's aspiration of bringing fun and a better quality of life to all active wheelchair users.
This is why the guiding design principals of SMOOV one are based on important factors: the needs, wishes, and ideas of people who, like you, are wheelchair users but still want to be and remain active.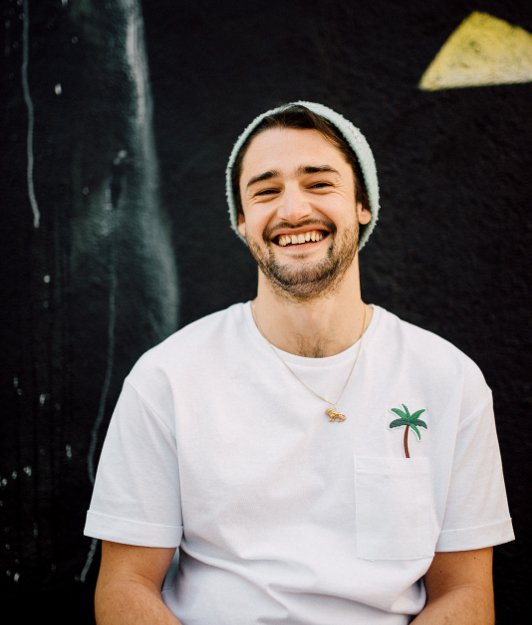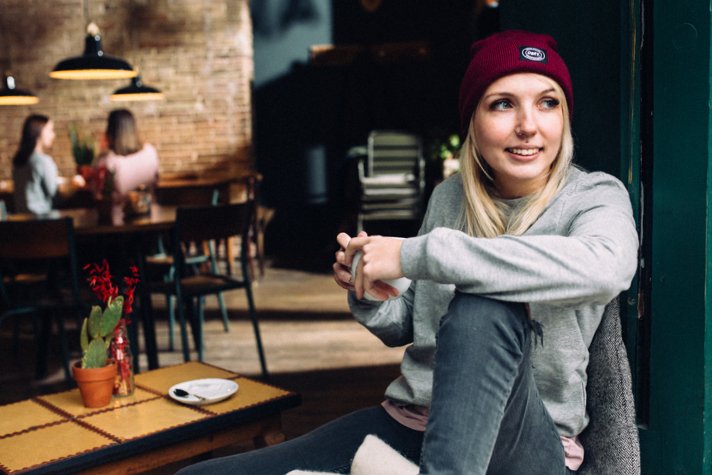 We focus on the wheelchair user
The best power assists for active wheelchair users are designed by including people who know what's important, of course, throughout the design and development process.
By taking this approach right from the start, the needs, wishes, and ideas of active wheelchair users can be seen and felt in the driving experience of SMOOV one.
Who we are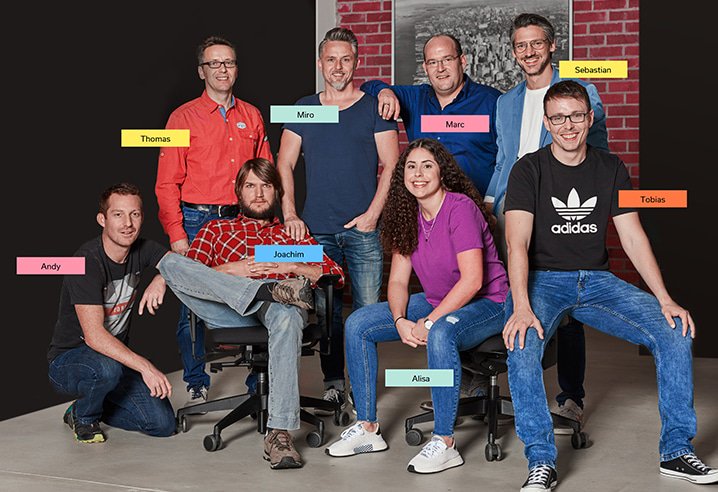 "SMOOV is transforming lives by reimagining mobility. Meeting that goal means understanding the active wheelchair user, their lifestyle, and what matters most to them."
Sebastian
the guy responsible for sales
SMOOV exists thanks to an entrepreneurial-minded team from Alber GmbH
Members of this internal innovation lab include a cross-functional roster of energetic and highly motivated developers, product managers, marketers, and sales experts who have made it their mission to develop the best power assists for active wheelchair users.
SMOOV is part of the power assist and mobility product lines offered by Alber GmbH. Alber specializes in light and user-friendly power-assist mobility.