The rear-mounted power assist for your wheelchair: SMOOV one.
The SMOOV one is an innovative electric drive that you can easily dock on to and off your wheelchair whenever you need some extra power. This modern and sporty power unit significantly increases the driver's mobility.
Quick facts about the SMOOV:
up to 10km/h
Maximum Speed
This is the SMOOV one

Your own power drive

SMOOV one gives you the option to do more, whenever you need it!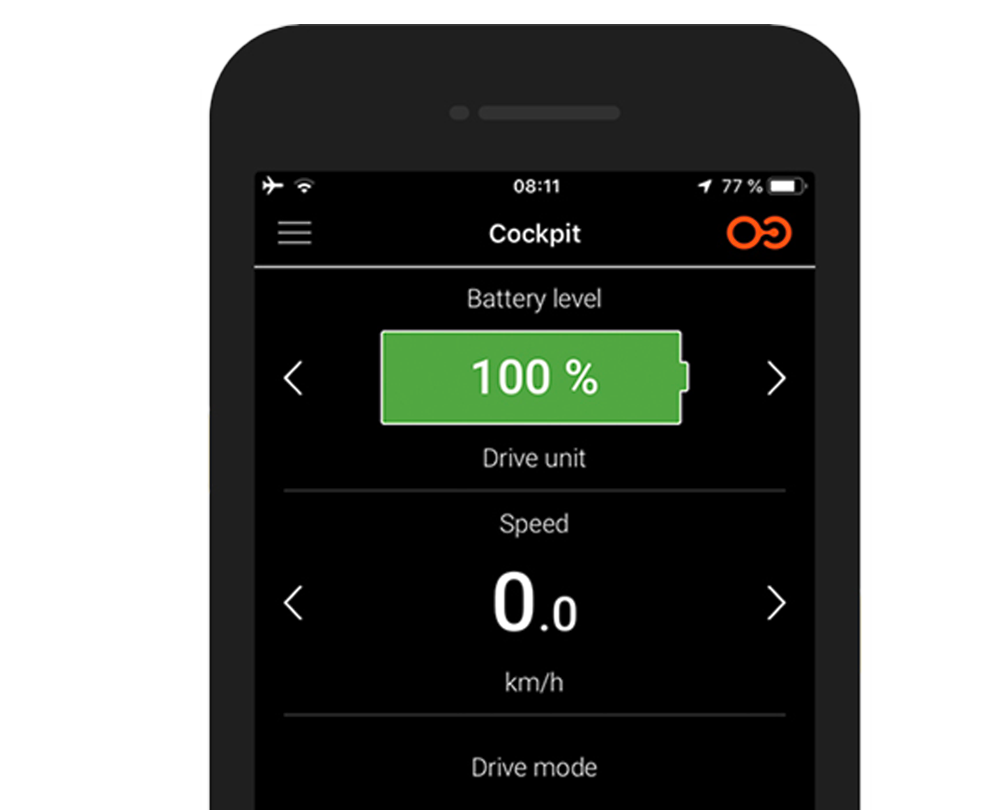 The SMOOV one app
Connect your SMOOV one to your smartphone, change settings and keep an eye on things such as battery, range, etc.